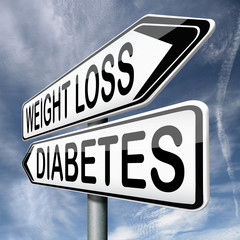 Doctors at NCR are conducting two studies for adults  who are overweight, have type 2 diabetes and want to lose weight.  The studies will evaluate how much weight a participant can lose during the duration of the study.  All participants will receive instruction from a research dietitian and support to follow a calorie-reduced diet.  The medications being used in the studies are Semaglutide alone or in combination with a new investigational medication.  Semaglutide was approved by the FDA in June 2022 for weight loss.
BMI over 27.0kg/m2
History of at least one unsuccessful dietary effort to lose body weight
Must have Type 2 Diabetes
Required therapy with lifestyle intervention or 1-3 marketed oral anti-diabetic medications (stable on for at least 3 months)
No previous or planned weight loss devices/surgeries
No history of cancer in the last 5 years
You will be reimbursed up to $975 if you complete the study visits
Want to participate? Fill out the interest form! Click to Call Us!