NCR kindly asks that you wear a mask when you visit.  If you have a temperature over 100 degrees, have had a recent COVID-19 exposure or have tested positive for COVID-19 in the past 10 days, please do not come to the office; we will reschedule you as soon as we can. Thank you.   
WANT TO LEARN MORE ABOUT THE STUDIES WE ARE ENROLLING? 
CLICK BELOW FOR MORE
INFORMATION ON EACH STUDY: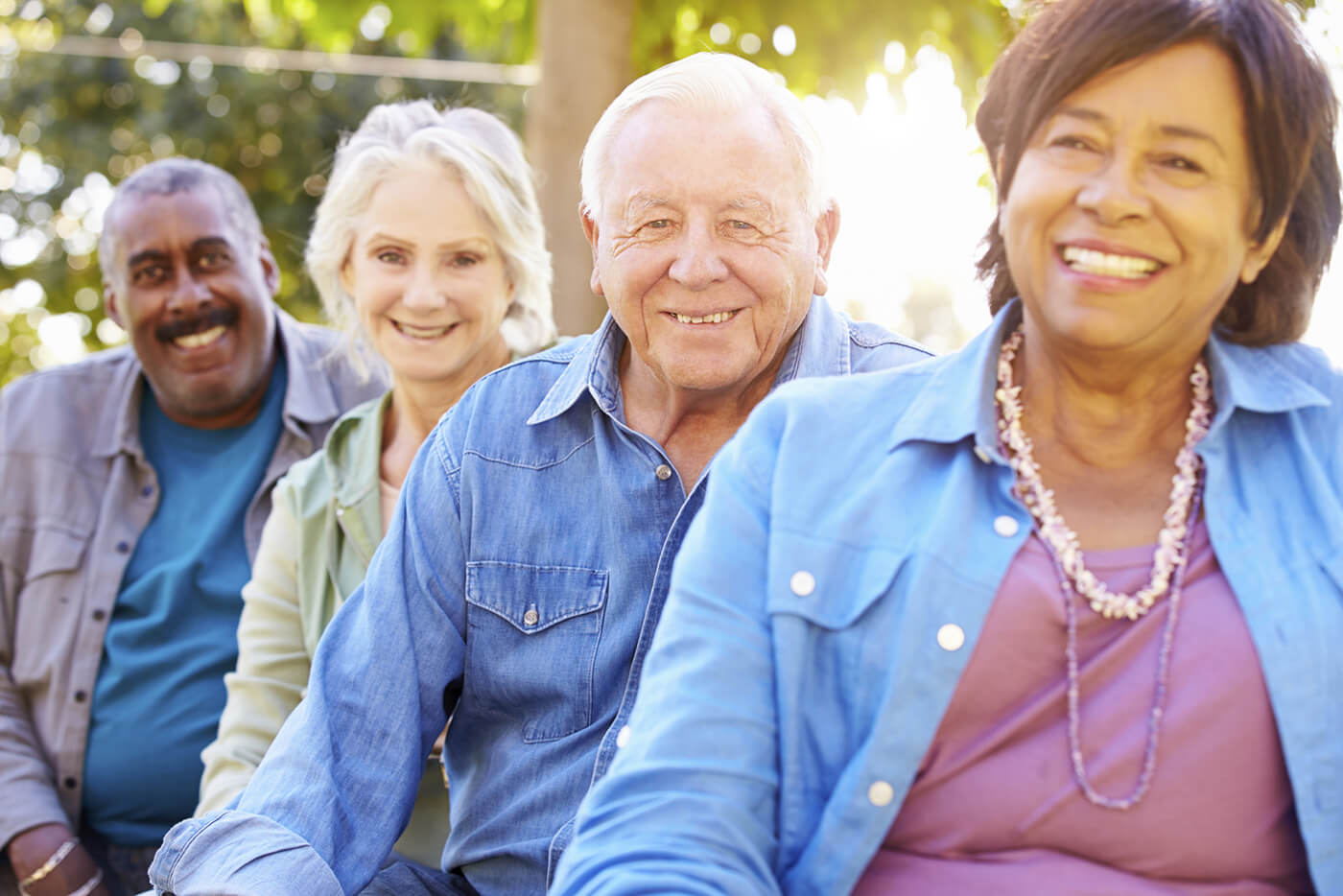 Participate in A Current Study
National Clinical Research conducts clinical trials of new medications being developed by major pharmaceutical companies to treat many common health problems.