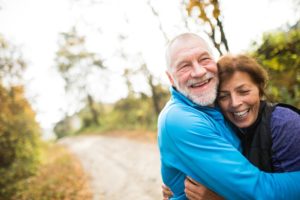 Scientists have learned that a build-up of amyloid plaque in the brain can contribute to the gradual destruction of brain cells and worsening memory loss in Alzheimer's disease. We are conducting several studies to see if a study medication can reduce or prevent gradual memory loss by removal of this plaque. The study provides a complete medical evaluation at no cost to the volunteer including memory testing, a MRI evaluation, and a PET scan (to see if there is any amyloid plaque in the brain).  To learn more about the studies we are enrolling, visit our Alzheimer's Research Center website at www.alzresearch.net.
Have a Study Partner (i.e. a person that is with you 8 hours each week)
No stroke or seizure in the last 12 months
Can have an MRI
Varies for Patient; Varies for Caregiver
Want to participate? Fill out the interest form! Click to Call Us!