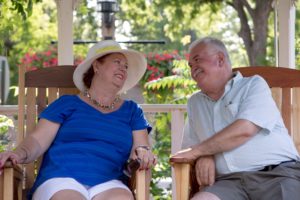 Doctors at NCR are conducting a study for adults who are overweight and have cardiovascular disease or risk factors. The medication being studied is called Tirzepatide.  Tirzepatide has the potential of demonstrating clinically meaningful improvements in outcomes associated with weight loss. This study will investigate the effect of tirzepatide in adults living with obesity and provide additional evidence for the potential clinical benefits of tirzepatide in this population.  All participants will receive instruction from a research dietitian and support to follow a calorie-reduced diet.
Patients with a BMI > 27
>40 with established CVD
If no established CVD must have risk factors such as current tobacco use, pre diabetic, hypertension, high cholesterol
Cannot be diabetic
Cannot have any planned surgeries in the next year
Cannot have use of study drug OR weight loss drug in the last 90 days
You will be reimbursed up to $2,100 if you complete the study.
Want to participate? Fill out the interest form! Click to Call Us!