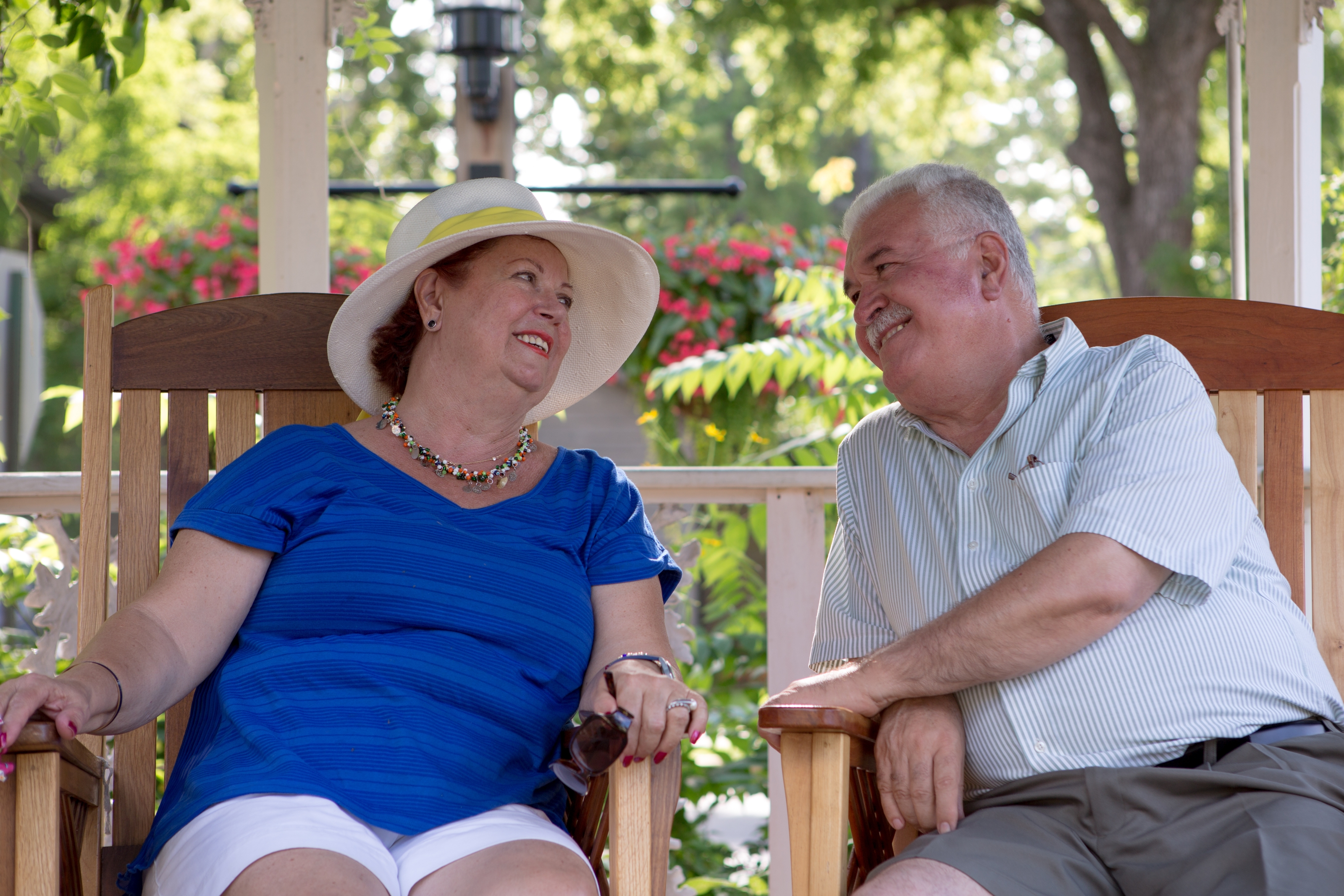 Currently, people who experience a cardiovascular event (e.g. heart attack, by-pass surgery, stent placement, stroke, or lower limb blockage) are recommended to receive a statin medication to lower cholesterol blood levels. Most experts agree that the ideal goal would be a LDL-cholesterol below 70 mg/dL. For those who do not attain this goal, the question for the physician is which medication is best to add to the statin to achieve it. This study will seek to address this question.
The study will enroll patients who have evidence of a cardiovascular event some time in the past who are currently receiving statin therapy but have a LDL-cholesterol level above 70. This group of patients will be randomly assigned to two groups: one treated by the study physician and one treated by the patient's personal physician. The study physician will add the drug inclisiran to the statin treatment while the patient's personal physician will be free add whichever medication the physician and patient agree on.
Inclisiran has completed the key studies require for review and approval by regulatory bodies; it has been approved for the treatment of high blood cholesterol in Europe, its review and approval by the US FDA is pending.
The study will proceed for one year. Analysis of the study will be the change in LDL-cholesterol and the number of people with a LDL-cholesterol less that 70 at the end of one year.
History of cardiovascular disease
LDL-cholesterol > 70
Patients should be receiving the maximally tolerated dose of a statin
Cannot have had a cardiovascular event within 6 months of beginning the study
Cannot have an uncontrolled or serious disease or condition that may interfere with participation in the study
Cannot have had cancer within 2 years of beginning the study
Cannot be participating in another study of an investigational drug at the same time
You may be reimbursed $300 for your participation.
Want to participate? Fill out the interest form! Click to Call Us!