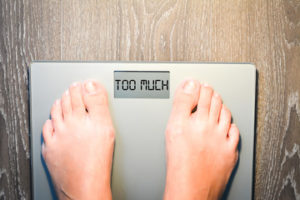 Doctors at NCR are conducting a study for adults who are overweight and want to lose weight.  The study will evaluate a new medication to determine how much weight a participant can lose during 68-weeks.  All participants will be receive instruction from a research dietitian and support to follow a calorie-reduced diet.  The study medication is administered once a week.
Have a BMI >= 30 (or a BMI between 27 and 30 with 1 risk factor)
Have NO diabetes and not receiving diabetes medications
Have at least one prior unsuccessful attempt at weight loss
Have not had prior weight loss surgery
You may be reimbursed $50 for each visit
Want to participate? Fill out the interest form! Click to Call Us!