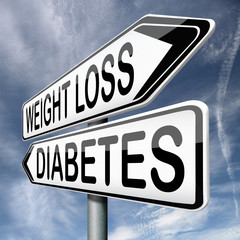 Doctors at National Clinical Research are looking for people who are overweight and have diabetes.  The study will evaluate how well a medication helps people with diabetes lose weight and gain better control of their diabetes during a 12-week treatment period.  A registered dietitian will work with the participant to establish and maintain a calorie-reduced diet.  Study medication is administered once a week.
BMI between 35 – 50
HbA1c between 6.5% and 9.5%
Have not have prior weight loss surgery
Have no history of depression
19 Weeks – 9 Study Visits
May receive $55 for each completed visit
Want to participate? Fill out the interest form! Click to Call Us!