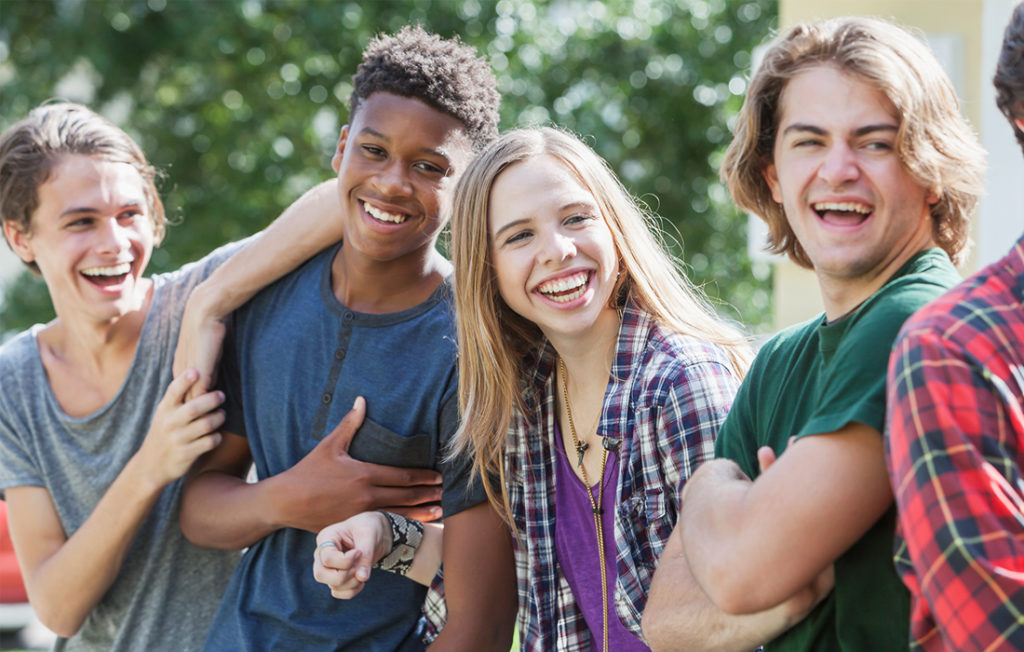 Doctors at National Clinical Research are studying a weight loss medication that has been approved by FDA for adults.  Studies have shown that using the weight loss medication in addition to a reduced-calorie diet and exercise has contributed to long term weight management.  This research study will help determine if the weight loss medication is also effective in the adolescent population.
95th percentile or greater for weight
Have parent or guardian available to attend study visits
No current weight loss treatment
1 Year – 12 Study Visits + 6 Lifestyle Modification Visits
You may be reimbursed up to $100 per visit for your participation.
Want to participate? Fill out the interest form! Click to Call Us!