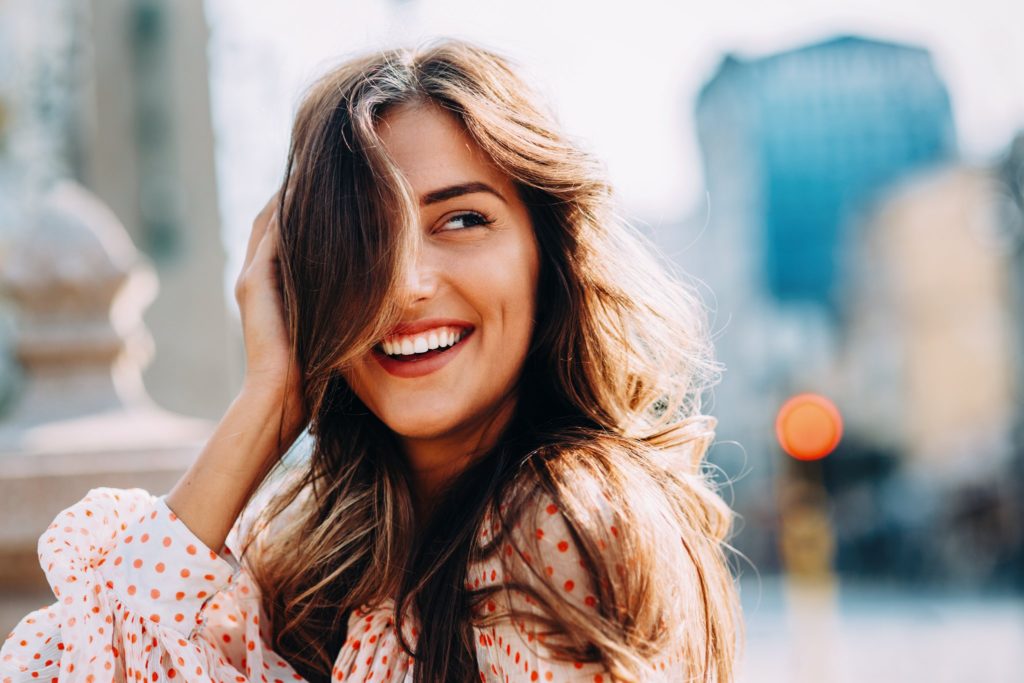 Doctors at National Clinical research are conducting a clinical trial for males and females who have scalp psoriasis.  They are helping determine if a generic form of the medication, Taclonex ®, is effective for the treatment of scalp psoriasis.   Participants will be asked to apply the topical treatment in the evening each day for 28 days. 
Psoriasis covers at least 10% of the scalp and is also somewhere else on the body

Scalp Psoriasis severity is considered moderate to severe

Not currently taking biologic medications to treat psoriasis
You may be reimbursed $75 for your participation.
Want to participate? Fill out the interest form! Click to Call Us!