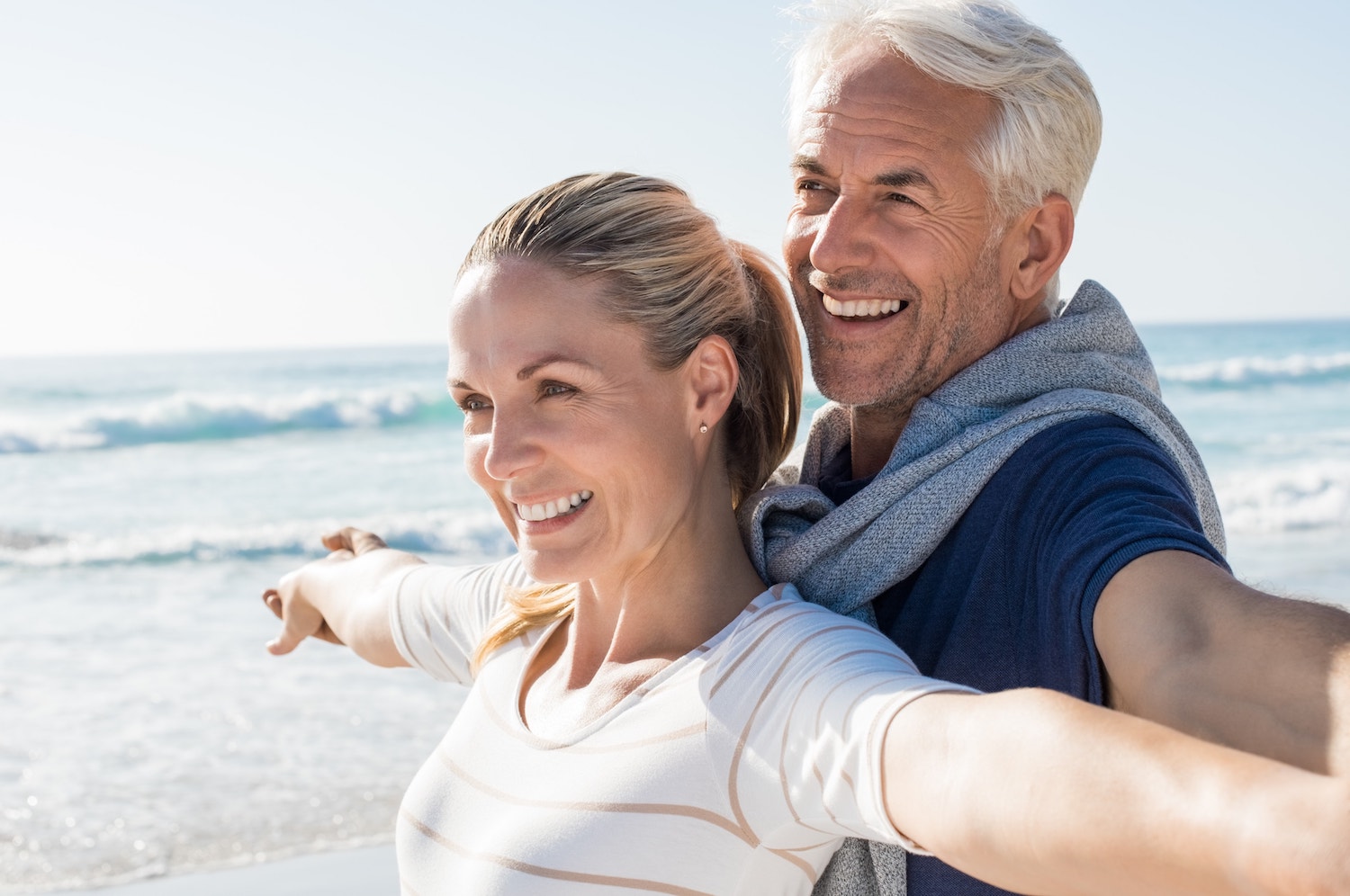 Doctors at National Clinical research are conducting a clinical study for males and females 18 years of age and older, who have Moderate to Severe Plaque Psoriasis. The clinical research study will compare two injectable medications to determine how well each medication treats Plaque Psoriasis. These medications are FDA approved and currently prescribed for the treatment of Plaque Psoriasis.
Diagnosis of moderate to severe plaque psoriasis for at least 6 months
Must have at least 10% plaque psoriasis on your body
Considered a candidate for phototherapy and/or systemic therapy
Cannot have treated your psoriasis with an injectable medication in the last 5 months
28 weeks, 14 office visits
You may be reimbursed up to $700 for your participation.
Want to participate? Fill out the interest form! Click to Call Us!