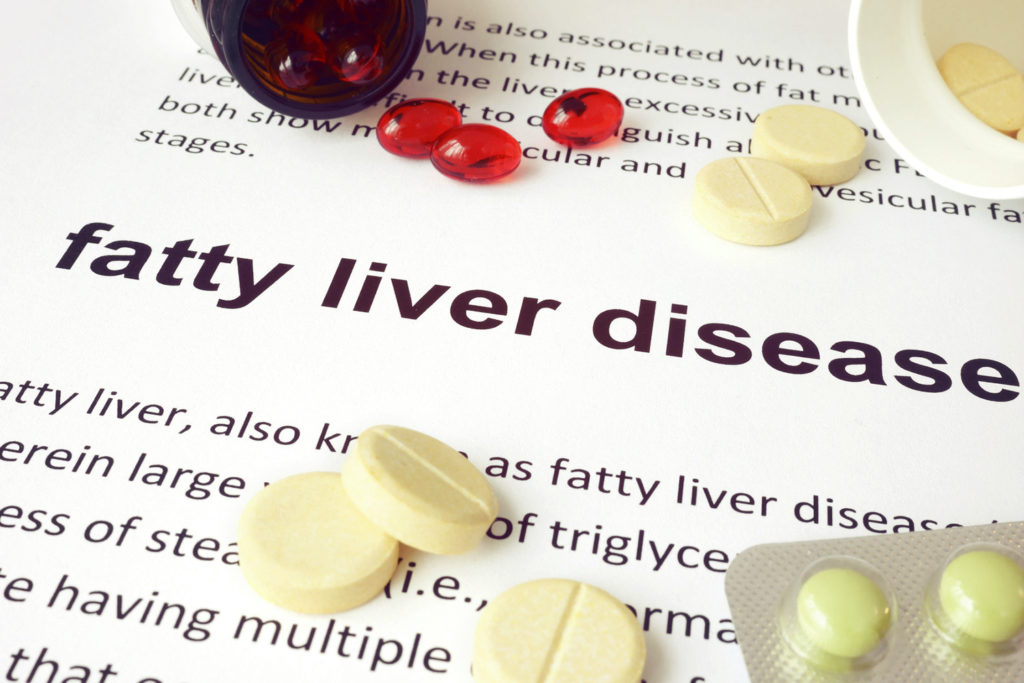 Doctors at National Clinical research are conducting a clinical study for males and females 18 to 70 years old, who have one or more risk factors associated with Fatty Liver Disease. Risk factors include diagnosis of type II diabetes, high cholesterol, hypertension and obesity. Fatty Liver Disease can lead to cirrhosis of the liver and increases the chance of developing cancer. The purpose of this study is to test the safety and effectiveness of two new oral medications to treat Fatty Liver Disease.
Women cannot be of childbearing potential
Cannot be diagnosed with Hepatitis or Cirrhosis of the liver
Must have one or more of the following conditions:
Type 2 diabetes not treated with metformin or injectable medications
Hypertension- treated or untreated
High Cholesterol or Triglycerides- treated or untreated
Overweight or Obese
16 weeks, 11 office visits
Participants in the study will receive a free liver scan to determine the presence of fatty liver and may receive up to $1,248 for participation.
Want to participate? Fill out the interest form! Click to Call Us!