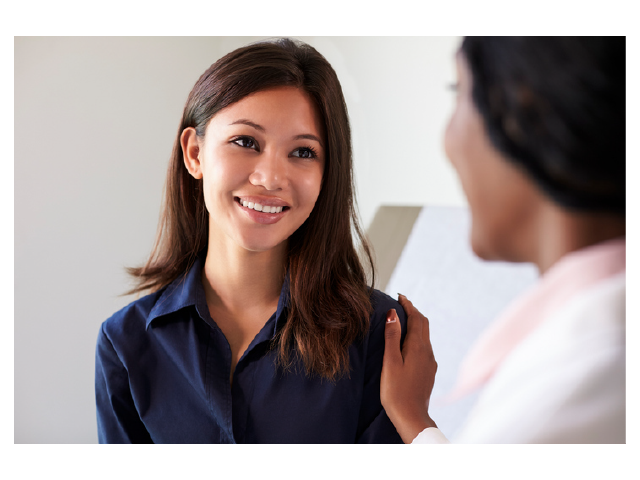 Doctors at National Clinical research are conducting a clinical study for males and females who have migraine headaches. The clinical research study will evaluate a new investigational medical device for its ability to deliver medication to relieve the acute pain associated with a migraine attack. The medication is FDA approved and currently prescribed for the treatment of migraines. The patient may continue to take current medication to prevent attacks as long as it is being taken consistently.
Be experiencing at least 2 migraine attacks each month for the last 6 months
Be experiencing moderate to severe migraine pain
May not have a diagnosis of chronic migraine; defined as having 15 or more headache days a month.
24 to 52 weeks. 13 office visits
You may be reimbursed $75 for each visit for your participation.
Want to participate? Fill out the interest form! Click to Call Us!