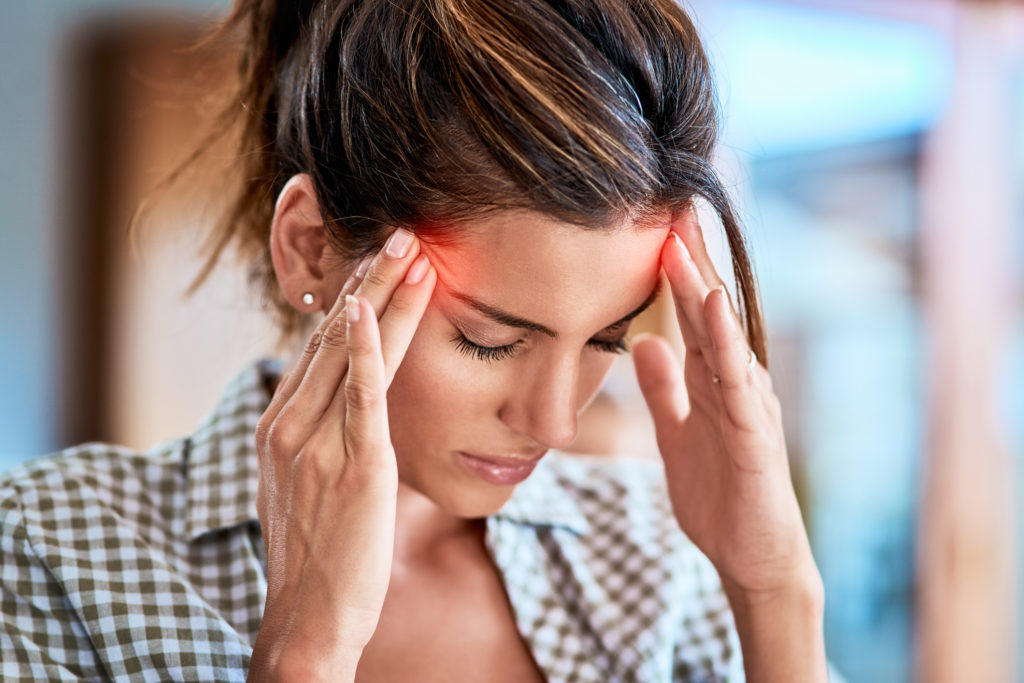 Doctors at National Clinical research are conducting a clinical study for males and females who have migraine headaches. The clinical research study will evaluate a new investigational oral medication for the prevention of Migraine Headaches. To be considered for participation in this study, the patient needs to meet the study criteria.
Be experiencing between 4 and 14 migraine days per month.
Have at least a 1 year history of migraines.
May not have a diagnosis of chronic migraine; defined as having 15 or more headache days a month.
20 weeks – 8 office visits
You may be reimbursed for your participation.
Want to participate? Fill out the interest form!
Click to Call Us!