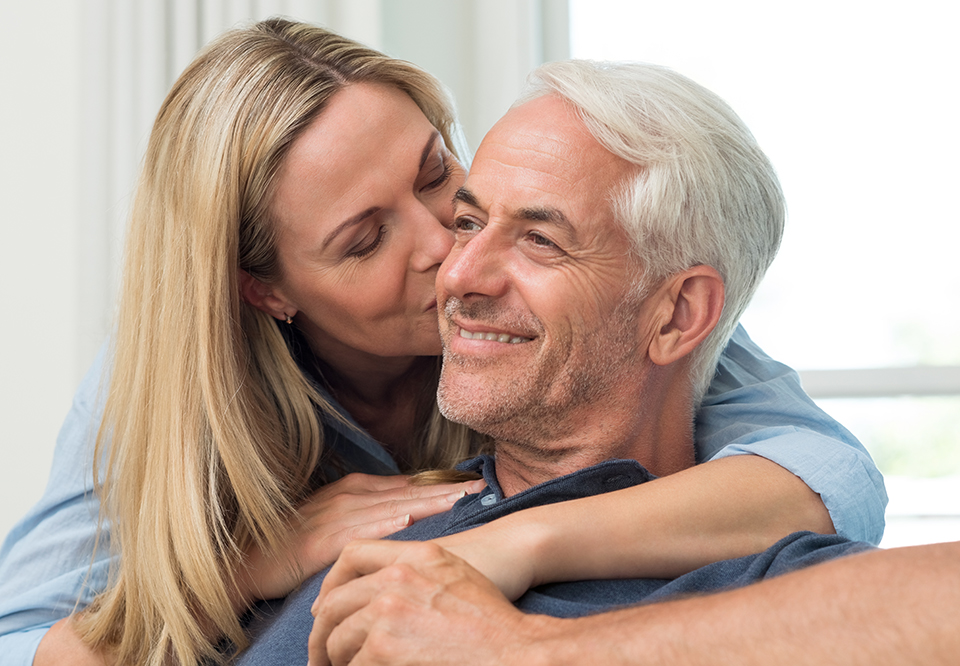 Doctors at NCR are conducting a study for males who are diagnosed with low testosterone. This year-long study will provide an oral or topical testosterone replacement medication.
Total Testosterone; 300
Experiencing one or more symptoms of low testosterone, or have experienced it previously and have received treatment for it
Not receiving any other testosterone or androgen replacement therapy at the time you start the study
1 Year – 12 study visits (1 or 3 visits may be overnight)
You may be reimbursed $800 to $1200 for your participation.
Want to participate? Fill out the interest form! Click to Call Us!