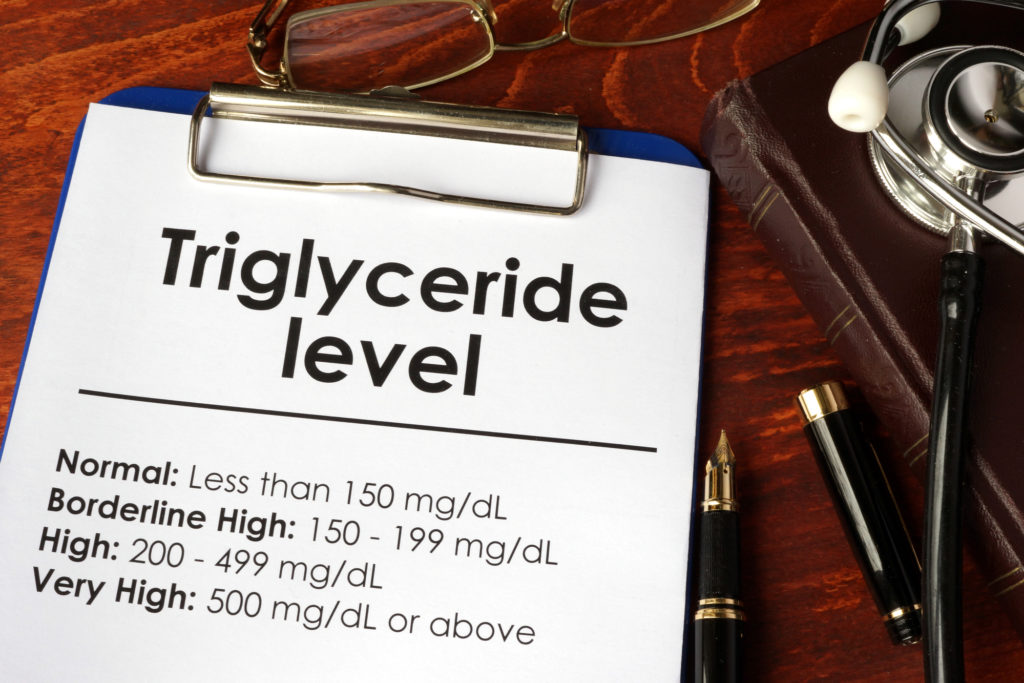 National Clinical Research-Richmond is conducting a study for people who have a very high triglycerides (that is, between 500 and 1500 mg/dL). Triglyceride levels this high may cause a condition called "pancreatitis" which can cause sudden stomach pain, nausea, and vomiting and can be serious. High triglycerides are most often treated with weight loss, physical exercise, diet restrictions, and a variety of medications. The investigational medication (IP) used has been well tolerated and shown to significantly reduce triglyceride levels in prior studies.
Triglycerides b/w 500 – 1500
No current uncontrolled heath issues
12 weeks – 8 study visits
May receive up to $400 for your participation
Want to participate? Fill out the interest form! Click to Call Us!