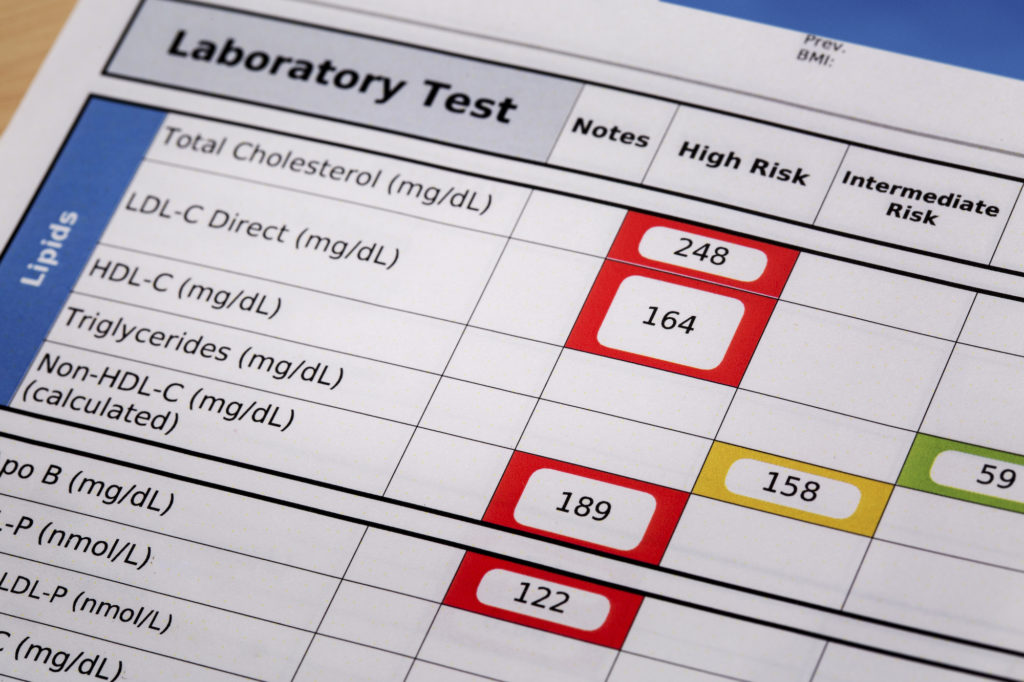 People who have a high blood cholesterol levels are often given a statin medication (e.g. Lipitor, Crestor, Zocor) to prevent a heart attack or stroke. Unfortunately, not everyone who is given a statin will achieve a blood cholesterol goal to achieve the best protection against having heart attack or stroke. Also, some people find that they have a hard time tolerating a statin. So scientists are constantly looking for new medications that can help out when these circumstances appear.  A new class of cholesterol lowering medications, called PCSK9 inhibitors, has been developed to add to a statin for these patients.
A research study is beginning at National Clinical Research to add a PCSK9 inhibitor, which has been FDA approved, to the statin therapy of patients who have a high risk of a heart attack or stroke. This study will evaluate a new device to administer the medication. In this 3 month study, all patients will receive the active PCSK9 therapy at no cost.
 Have a LDL-cholesterol > 70 mg/dL while receiving statin therapy
Taking atorvastatin (Lipitor) 20 mg or 40 mg OR rosuvastatin (Crestor) 10 mg or 20 mg daily
Have one of the following conditions which raise the risk of a heart attack or stroke:

Have had a heart attack or stroke
Have had a stent placed to open up an artery or had by-pass surgery
Have poor circulation in legs
Have chronic kidney disease
Have diabetes
May receive up to $600 for your participation.
Want to participate? Fill out the interest form! Click to Call Us!